Slide 1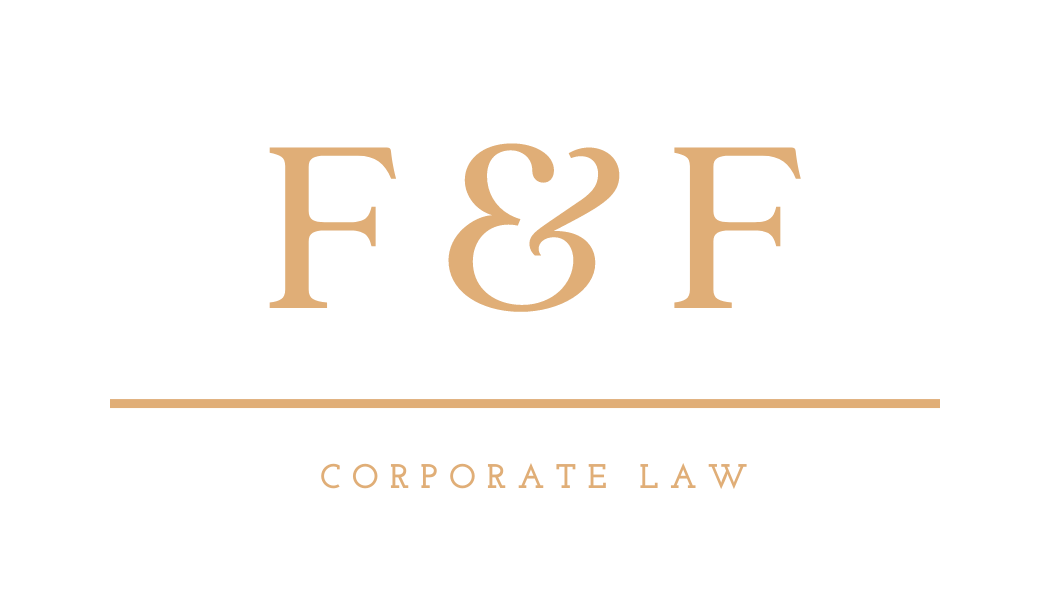 Accessible. Dependable. Sincere.
We're Formeller & Formeller LLP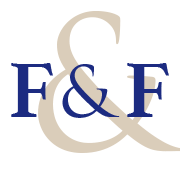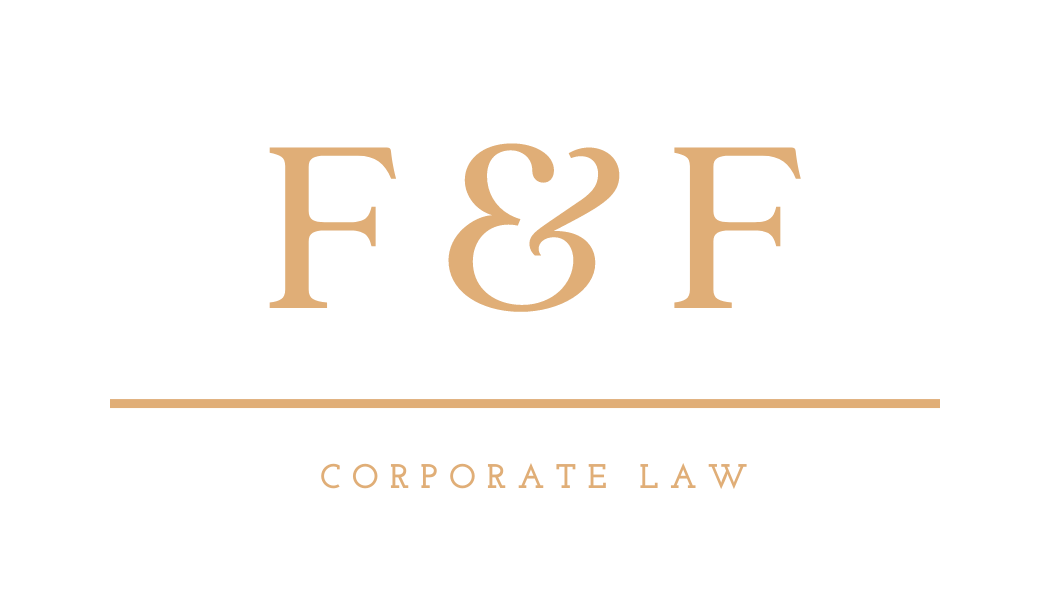 Accessible. Dependable. Sincere.
We're Formeller & Formeller LLP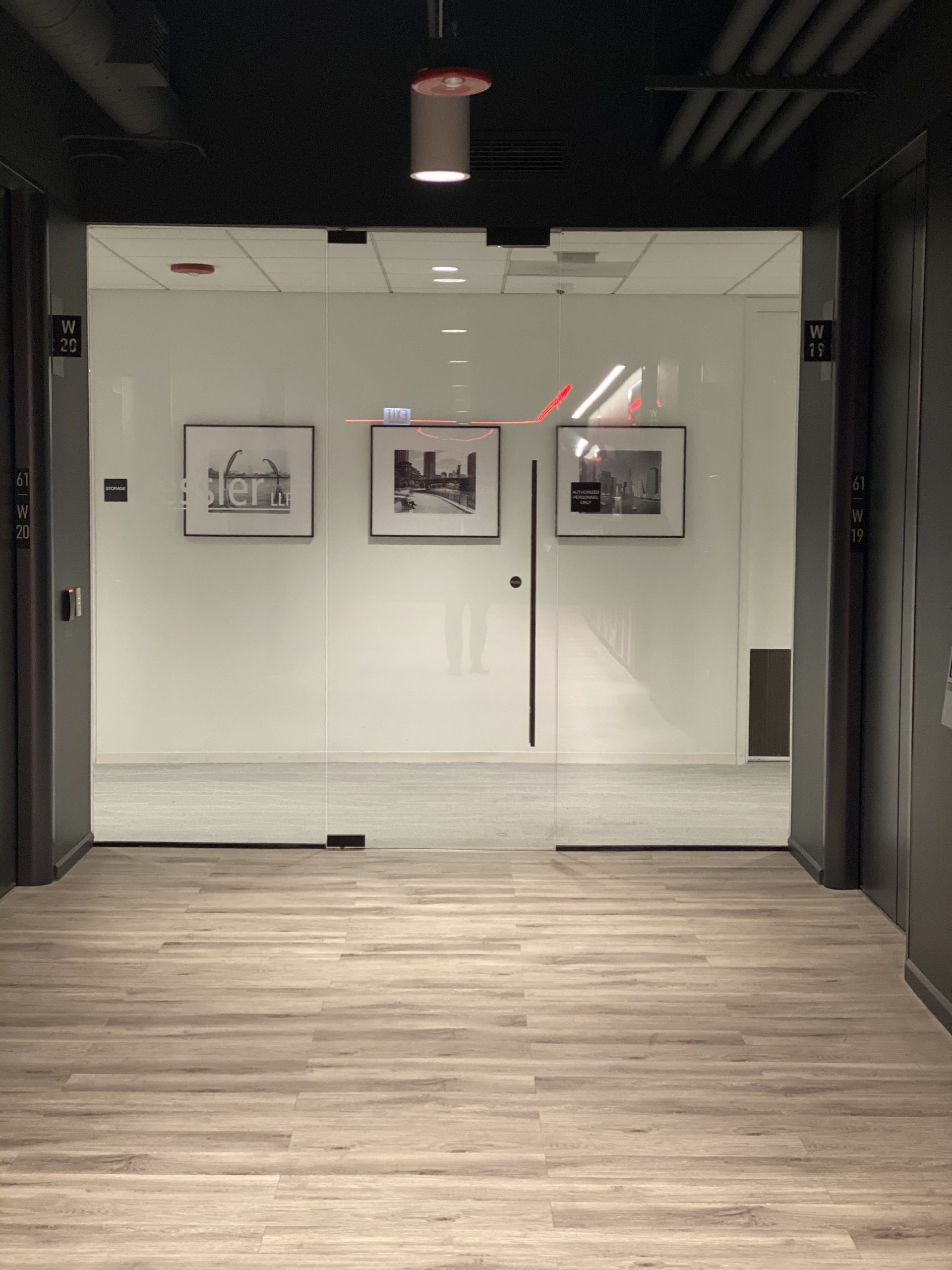 Slide 1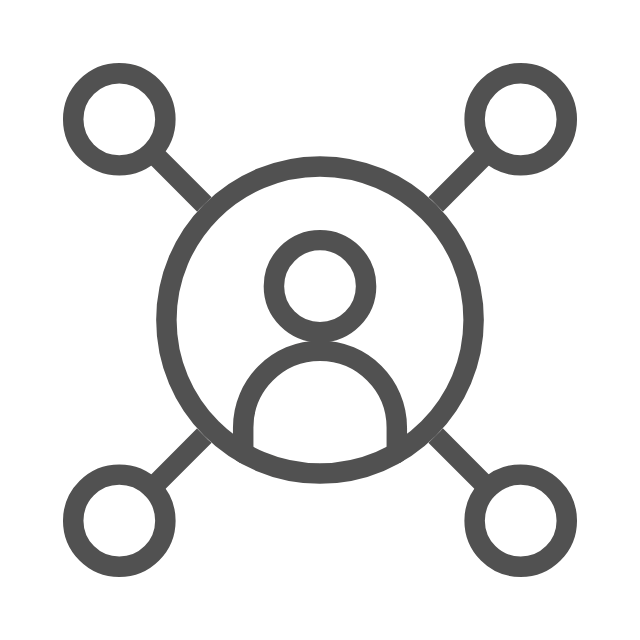 Whether you're a startup or an existing business, we can assist you and your business in a full-service capacity.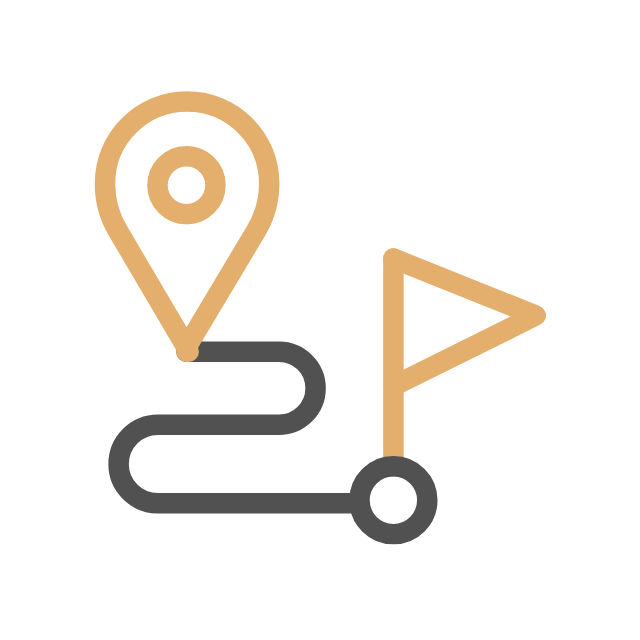 We guide clients through the complex process of selling and purchasing businesses, equity, and commercial real estate.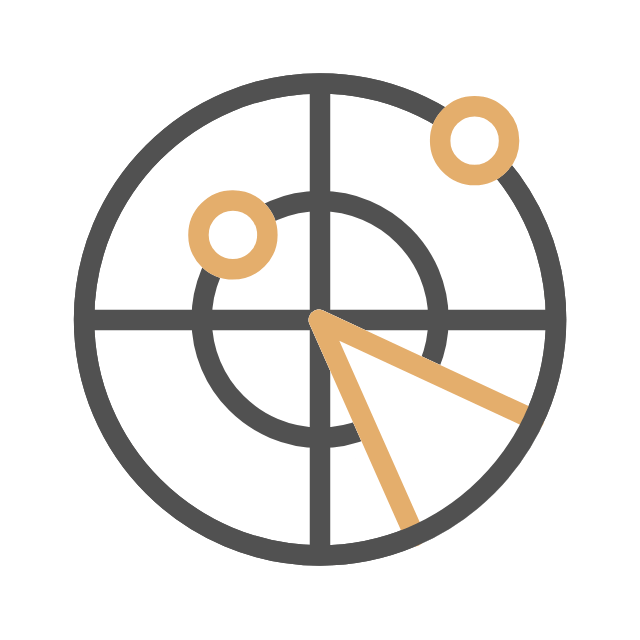 We are experienced trial lawyers. Having tried cases in multiple jurisdictions, we are familiar with every stage of litigation and dispute resolution.
Slide 1
Our Clients choose us because
we're upfront and honest.
we're available and responsive.
we're experienced and dependable.
we provide peace of mind.
What Our Clients Are Saying
Slide 2
Barry Sorkin, Owner/Operator, Smoque BBQ
We have been working with F&F for the last 7 years. After working with the bigger firms, F&F's pragmatic and sensible approach has been a breath of fresh air. F&F's recommended approaches and actions with respect maintaining and protecting our intellectual property have been effective and affordable. They are always cognizant of larger context for legal issues, rather than just looking at the letter of the law, offering solutions that serve the business and its goals. Moreover, F&F's team is always willing to make themselves available and they are able to explain complex legal concepts in ways that a layperson can understand, enabling business owners to make informed decisions with respect to legal matters.
Slide 2
Ken Fredrickson, Owner of HRWS of Illinois, High Road Wine & Spirits & High Road Spirits
"As an entrepreneur for 20 plus years, I have always believed in order to be successful you cannot be all things to all people. Teaming up with F&F as my general counsel across all of my business interests has been extremely beneficial. They have a broad base of knowledge and they are perfectly sized for my small businesses. I am so pleased with the ease of billing, understanding and directional support to navigate my business needs but most importantly, I love my access. No one can predict exactly when they need the resources of their legal team, what I'm sure of is when I need F&F, they are there for me!"
Slide 3
Grant Hensel, CEO of Round Up App
"F&F helped me sell my company. They were fantastic guides, sounding boards , and advisors. They were "in the trenches" with me every step of the way: I could not have asked for better legal support. I felt like they treated this sale as if it was their own business being sold, and the level of attention and care they put into everything is so appreciated."
Slide 2
Katie Gore, Founder of SPEECH IRL, INC.
"I am so thankful for being introduced to F&F. They were friendly, clear, and approachable from our very first meeting. I truly felt that their primary interest was assisting me with my business needs, not selling services. I'm a small client, but my e-mails, questions, and phone calls are always responded to immediately. Hiring your first lawyer as a small business owner can be a bit intimidating, but I trust F&F 110% to provide the right counsel. I never expected talking to my lawyers could be such an enjoyable experience."
Slide 4
Lee Eisenstaedt, Founder of LWCA
"F&F serves as our firm's general counsel and have done a great job for us. We have found them to be responsive to requests and available whenever we need them. Their advice is practical and their rates are reasonable. I can't think of more we could want from our attorneys."
Slide 5
Mark Campbell, Founder of Mark Campbell Photography LLC
"Setting up a new business can be a daunting task. F&F was able to break down and effectively communicate in non-legal terms the various documents we needed to file and create. F&F has continued to interpret contracts and provide sound advice as the business grows."