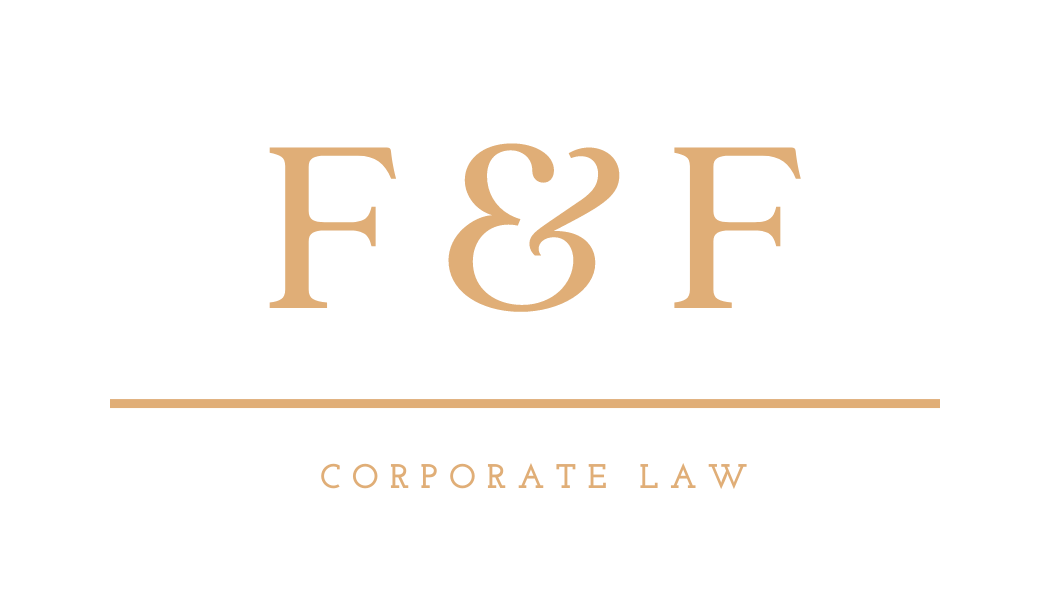 Accessible. Dependable. Sincere.
We're Formeller & Formeller LLP
You are receiving this notice because after a fulfilling career of over 40 years, Steven C. Kyriazes has retired and transitioned his practice to our firm, Formeller & Formeller LLP (F&F). F&F, headquartered in Chicago, focuses on representing businesses and business owners in a diverse range of transactional and litigation matters, making us well-suited to continue serving clients of Steven C. Kyriazes, P.C. Partners Matt and Christina are happy to speak with you about our firm and any legal matters for which you need assistance. Our contact information is available here on our website. We look forward to hearing from you.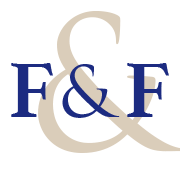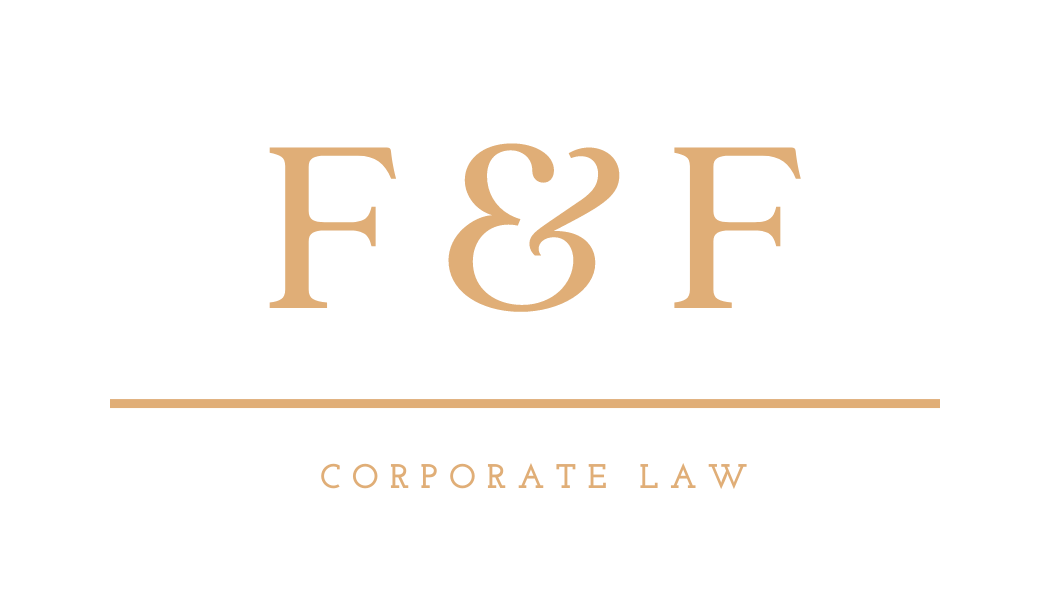 Accessible. Dependable. Sincere.
We're Formeller & Formeller LLP